Take control of the temperature in your home. We don't just supply and install in commercial properties, we can keep your home cool too…. or warm!
Providing UK Air Conditioning all year round
Our expert team take pride in finding the most cost effective and environmentally friendly solutions for you and your home.
AC home comfort systems both heat and cool whilst improving air quality and runs at a fraction of the price of a traditional system! From single rooms up to a full house including hot water if required.
Contact our expert team today for a completely FREE survey on 01524 35817 or email [email protected]
A 'small' change that changes everything
Presenting the new Panasonic R32 generation, an innovative refrigerant in all ways imaginable: it is easy to install, environmentally friendly and saves energy. Creating a greater well being for you and our planet. 
0% Ozone impact

30% Less refrigerant

75% Less global warming impact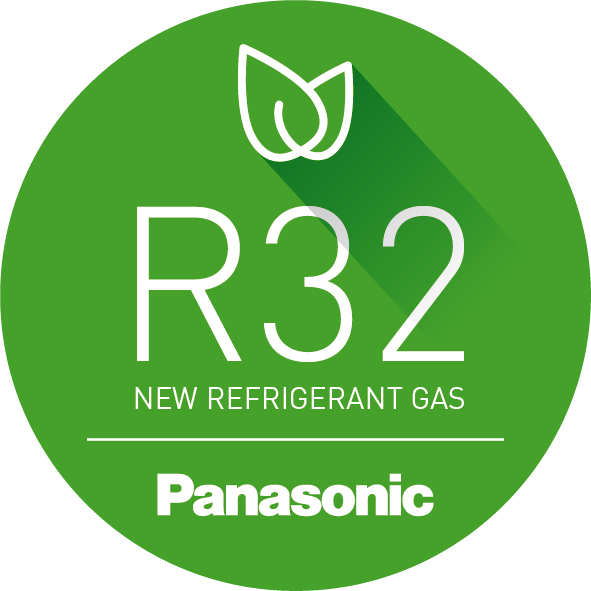 F-Gas Certified Company
It is a legal requirement for all companies who install, maintain or service stationary refrigeration, air-conditioning, heat-pump equipment that contains "F gas" refrigerants, to hold a Company Certificate issued by an appointed Company Certification Body. Coolwave Solutions Ltd are fully compliant.