Air Conditioning Installation throughout the UK
We provide air conditioning installation in any property, from homes and shop floors to cold rooms and kitchens.
Thinking about getting an install? Let us know your requirements and room size and our expert team can give you a FREE quote!
We aim to provide the best solution for our customers by keeping costs low and energy savings high! Take a look at some of the company's we've worked with below!
Why switch to AC?
– Purified air helping breathing
– Reduces pests & parasites
– Cost effective
– Improves productivity
Air conditioning has advanced that much over the years, the new technology and science behind the equipment offers incredible health benefits!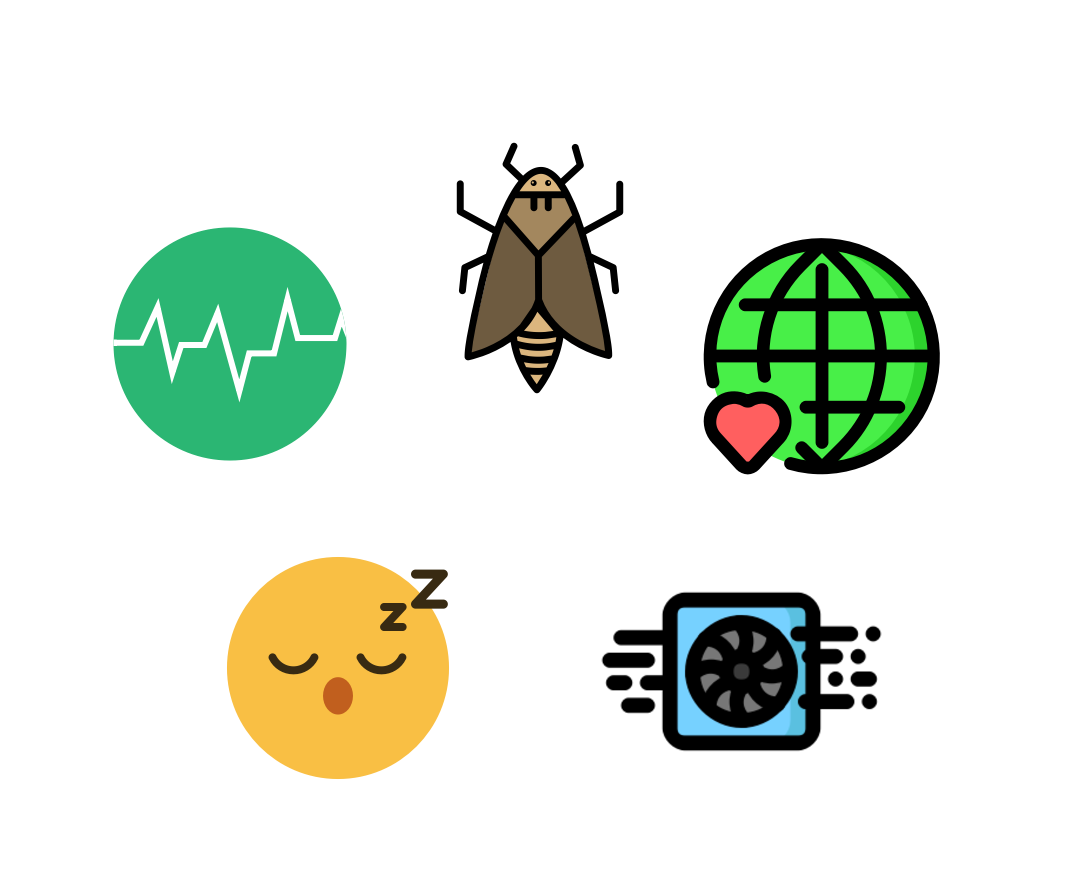 It is a legal requirement for all companies who install, maintain or service stationary refrigeration, air-conditioning, heat-pump equipment that contains "F gas" refrigerants, to hold a Company Certificate issued by an appointed Company Certification Body. Coolwave Solutions Ltd are fully compliant with all regulations and requirements.