Your No.1 Stop for Air Conditioning Installation
Air conditioning installation, service, repair and decommissioning for the home or work. The environment, cost and energy intake are all major factors for our expert team when choosing the best air conditioning solution for you.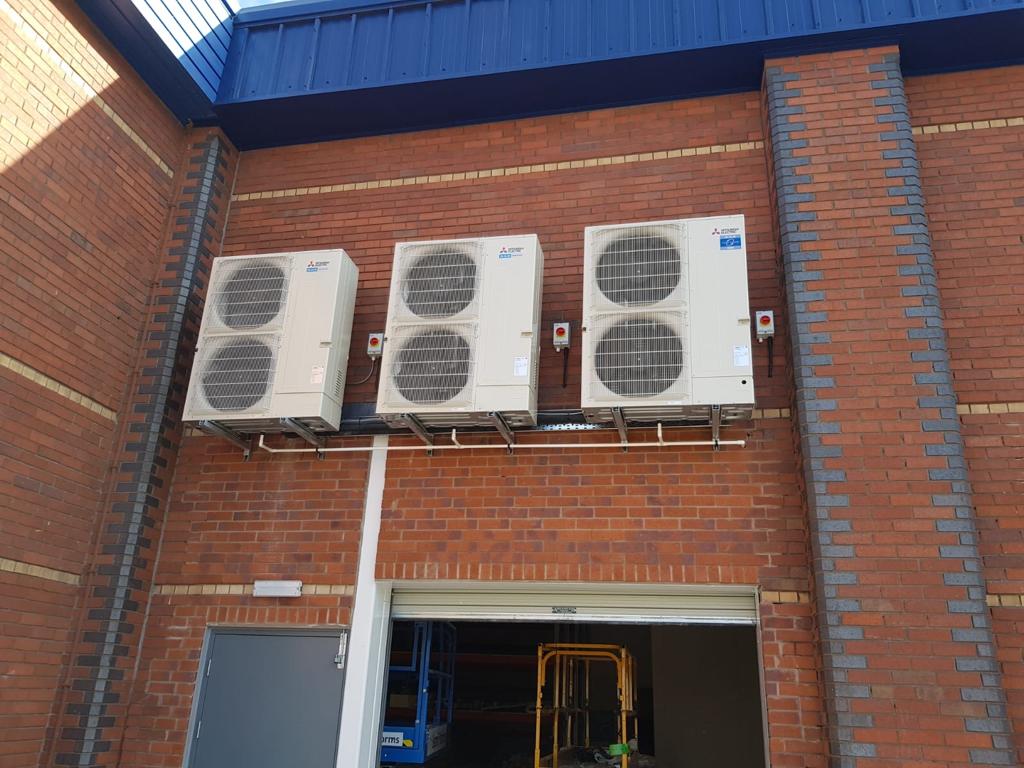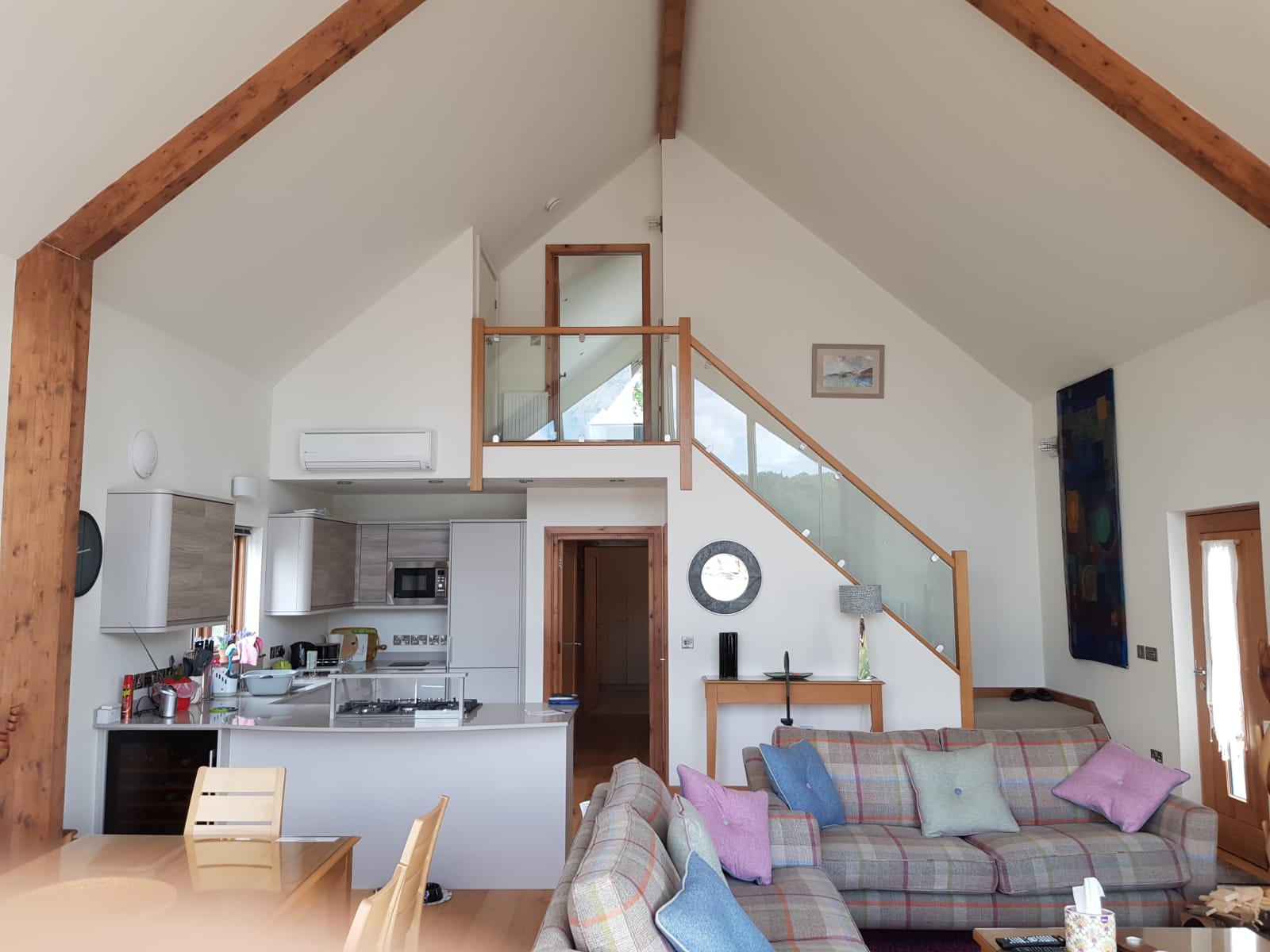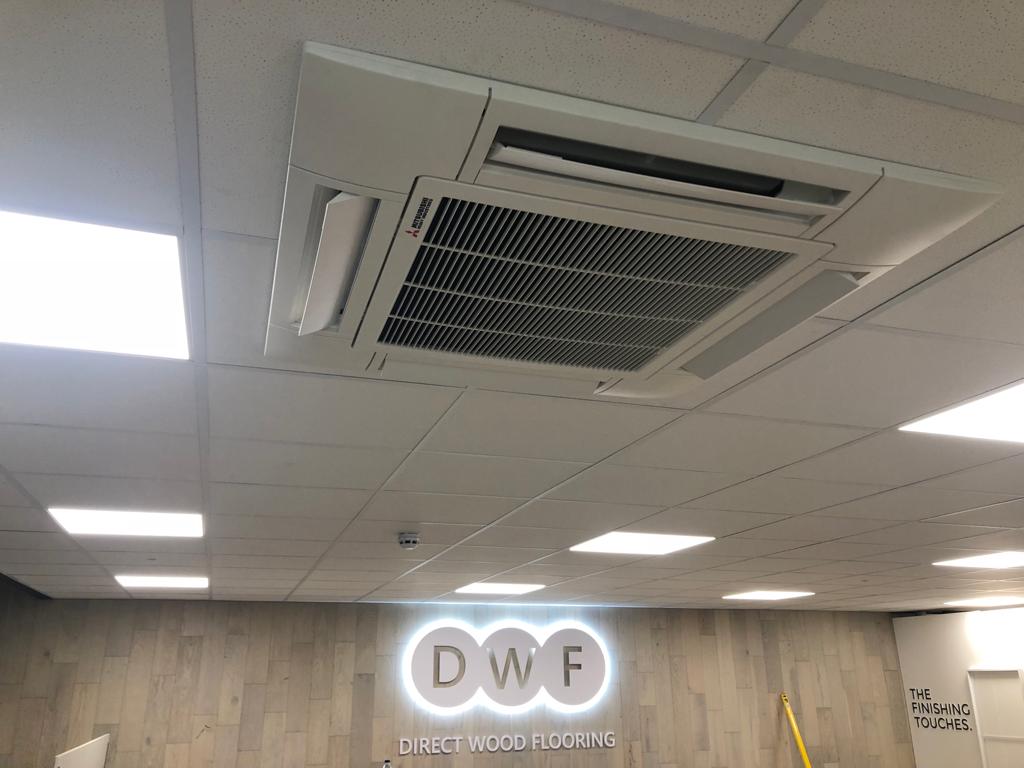 Air conditioning systems have advanced that much over the years, the new technology and science behind the equipment offers incredible health benefits. For example, new technology helps clean the surrounding air meaning less pollens and other allergens in your home. A lower temperature has proven to greatly reduce the number of insects and pests in a household. Lower temps also help keep your body cool and makes sure you don't overheat or get dehydrated. Of course you can control the temperature of central heating, but to what degree? This is where air con races ahead. Ultimate control of each room, from anywhere with wi-fi adaptability.
Are you still using old fashioned radiators? Our expert team take pride in finding a solution what offers you the most efficient but cost effective solution. Air conditioning now offers all kinds of design and installation.
With slimline designs and advanced technology theres no better way to control the temperature in your home! See our domestic page for your FREE quote today!
From single office rooms to full shop floors ours team take on any size job! We have worked for global and nationwide companies before, see our past work on our gallery!
We also deal with refridgerated rooms and cold rooms keeping stock at your desired temperature. We work closely with our clients to ensure work isn't distrupted and your day to day working can continue as normal during isntallation.

"What a great company Coolwave Solutions are, competitive pricing with exceptional service!! Thank you and I will be recommending my friends for sure."
"Awesome friendly service and back up. The unit is perfect for my room, no need to go anywhere else for aircon. I'll be looking at getting more fitted in the future."
"I had a small domestic split air conditioner installed by Coolwave Solutions. Great service. Arrived on time. Neat and tidy installation. Nothing was too much trouble, they even had to make a slight change to the location of the outdoor unit and came back to trim some support brackets later the following week. Highly Recommended. First Class."
"I have recently had AC installed in my personal training studio. Mike at Coolwave was professional and prompt with every reply and dealt with every query I had.
Coolwave were competitively priced with top quality units. The fitters Mark and Liam were brilliant the installation was smooth, speedy, clean and professional."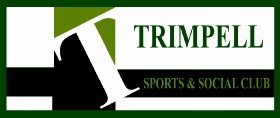 "We as a business have benefited massively from Coolwave Solutions since having air conditioning fitted! This is the first time we've had air conditioning and now I can't recommend it and the company enough."