Your no. 1 stop for all air conditioning needs
The environment, energy and cost are all major factors when it comes to choosing solutions for your business or home.
Our expert team take pride in providing a high quality service ensuring our clients are left happy and in control!
Installation – Service & Repair – Decommissioning – Commissioning
F-Gas Certified
It is a legal requirement for all companies who install, maintain or service stationary refrigeration, air-conditioning and heat-pump equipment that contain "F gas" refrigerants, to hold a Company Certificate issued by an appointed Company Certification Body.
Coolwave Solutions Ltd are fully compliant with all regulations and requirements.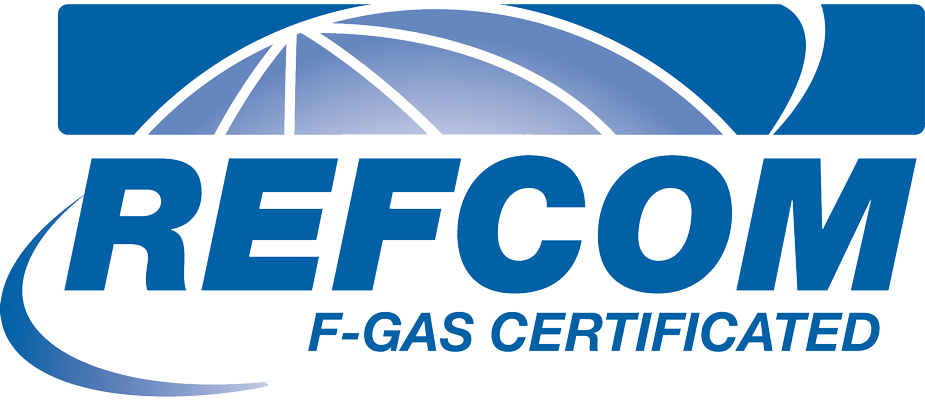 Domestic
Take control of the temperature of your home. Our expert team will find you the most cost effective and energy saving solution possible.
Commercial
From shop floors to cold rooms, we supply air conditioning and refrigeration to business small and large across the United Kingdom. 
FREE Quote
Contact us below for a completely FREE quote, just leave us your information or if you have any questions, our expert team are always on hand and happy to help! 
Decommissioning
We carry out removal of refrigerant gasses and pipework ensuring no harm comes to the environment. Commercial and Domestic let us know your situation.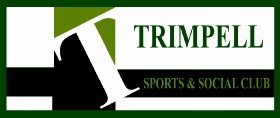 We as a business have benefitted massively from Coolwave Solutions since having air conditioning fitted! This is the first time we've had air conditioning and now I can't recommend it and the company enough.

We are saving a considerable amount of money on heating whilst also benefitting from the added bonus of having a cool feeling surrounding. I am looking at extending the air conditioning into other rooms and will certainly be using Coolwave solutions to do this, due to their fantastic service and excellent products.

"What a great company cool wave solutions are, competitive pricing with exceptional service!! Thank you and I will be recommending my friends for sure."
"Awesome friendly service and back up. The unit is perfect for my room, no need to go anywhere else for aircon. I'll be looking at getting more fitted in the future."
"I had a small domestic split air conditioner installed by Coolwave Solutions. Great service. Arrived on time. Neat and tidy installation. Nothing was too much trouble, they even had to make a slight change to the location of the outdoor unit and came back to trim some support brackets later the following week. Highly Recommended. First Class."
"I have recently had AC installed in my personal training studio. Mike at Coolwave was professional and prompt with every reply and dealt with every query I had.
Coolwave were competitively priced with top quality units. The fitters Mark and Liam were brilliant the installation was smooth, speedy, clean and professional. I am a fussy customer and have high expectations, I could not recommend Coolwave more highly. Thank you for your service, I will use you again."
Contact Us
We'd love to hear from you, drop our expert team a message below!